Aspects and Allures are cleaner and greener than Ecodesign 2022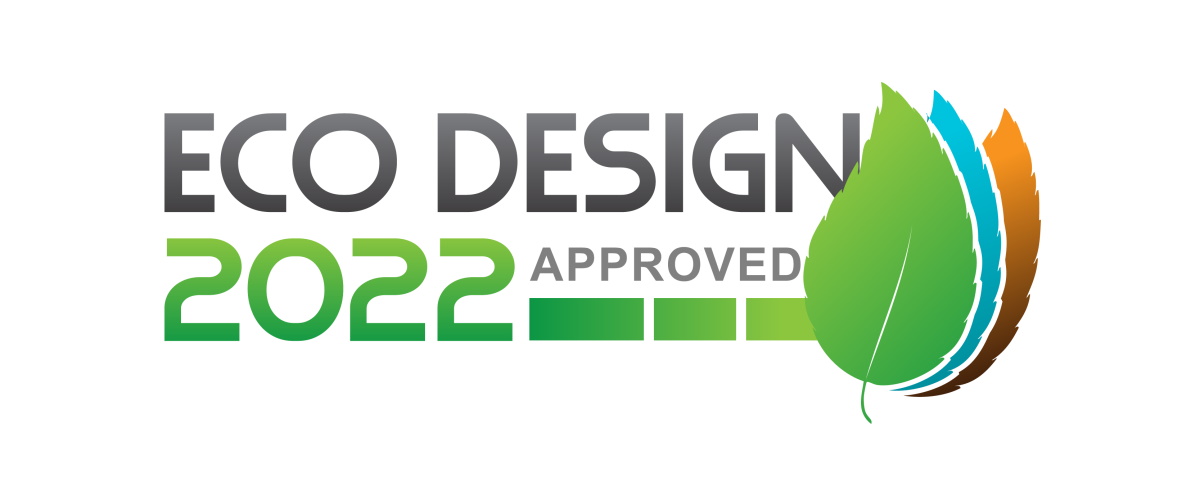 The Herald Allure and Parkray Aspect ranges have been Ecodesign approved by the Danish Technological Institute in Denmark. After taking a closer look at our stoves' test results, we noticed that they performed even better than expected, but we can get to that in a minute.
So why are the Ecodesign requirements important?
Wood stoves have long been praised, not only for their heating and soul soothing power, but for their ability to fight global warming. While wood burning produces close to neutral Co2 emissions, there have been studies that have shown that, although wood heating helps fight climate change by reducing Co2 emissions, particulate matter derived from incomplete combustion can be hazardous to human respiratory health. With this in mind the European Union has drawn up stringent emissions requirements that ensure that while the positive effects of wood burning are maintained, any negative impact related to particulate matter emissions is greatly reduced. They have named these requirements Ecodesign and they came into effect in the UK in early January 2022.
This new legislation has been commended by government, as well as by the wood stove Industry, and although it will only be written into law in two years, its positive effects are already being felt when it comes to wood stove design and to the offering of quality log burners that has become available on the market.
What was so impressive about the Allure and the Aspect's firebox results?
For starters, all of our Ecodesign Approved stoves have been tested in Denmark at the Danish Technological Institute – an institute that is well known for its thoroughness and precision. What surprised even our engineers was how many times better (up to 5X better) the Allure and the Aspect ranges performed when it came to the Ecodesign particulate emission requirement. This means that stoves from these two ranges are several times below the level of emissions that are now considered acceptable in Europe and the UK.
Particulate emissions was not the only area that these stoves outdid the Ecodesign requirements, to make all this easier to understand, we've designed the infographics below –
The firebox performances of the Allures and the Aspects are a testament to the ongoing investment that has been made in Research and Development. The much-loved large viewing window and ease of controllability of these models is certainly a crowd pleaser, but these stoves are designed to tick all the boxes and we are glad to report that the firebox eco-friendly performance of these stoves has received an uncompromising tick.