Environment
The natural enviroment is our most prized possession and our children's heritage, so we are committed to keeping it clean. The use of renewable energy sources help us ensure that the planet's resources are not depleted. Hunter Stoves have been developing green stove heating solutions that turn these energies into heat efficiently, and that lower emissions produced by their use.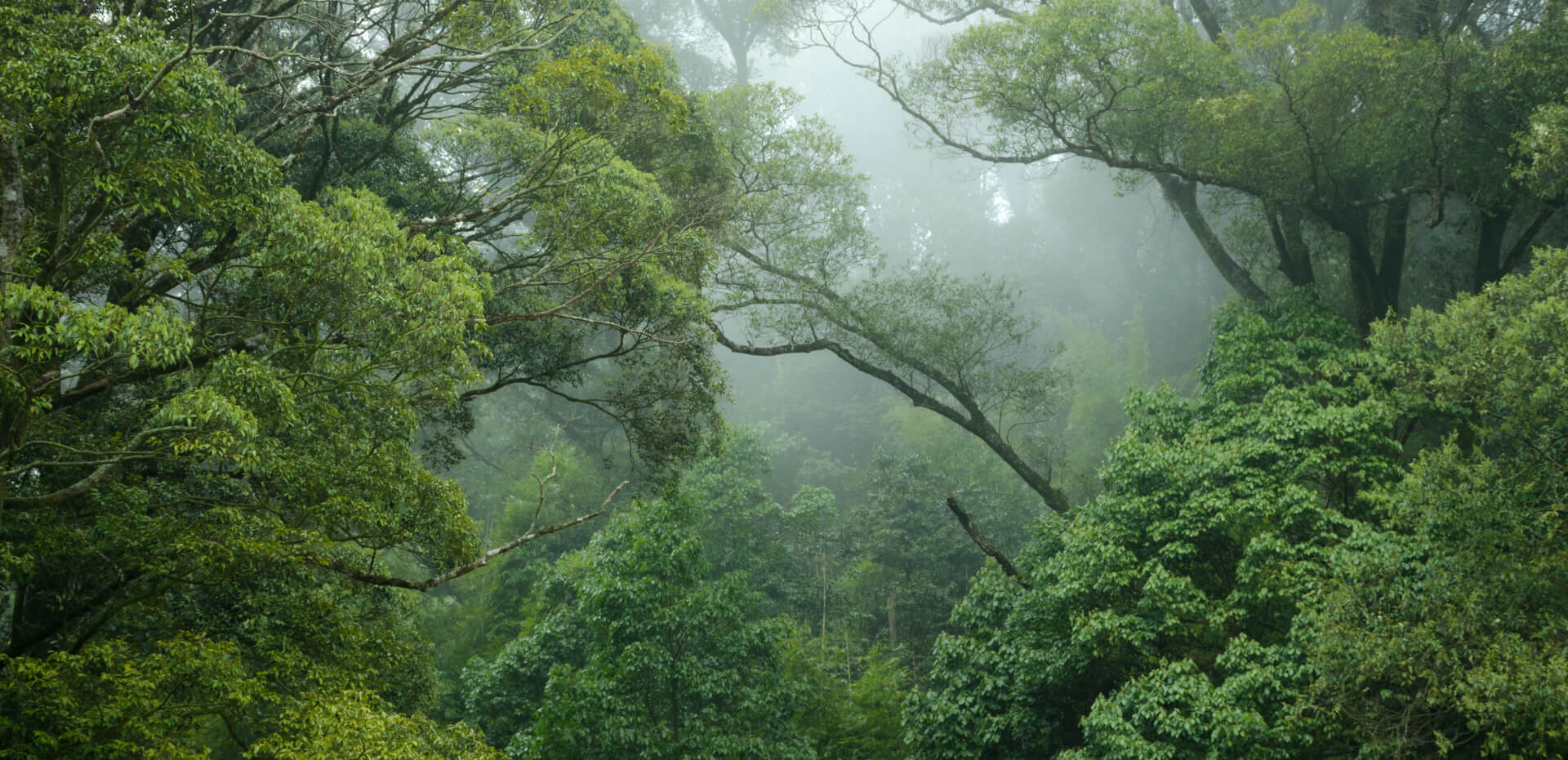 Green heating
Our continual investment in research and development has lead us to develop, register and patent our own firebox technologies. Our EAD, Flame-blade, Tripleburn and Cleanburn firebox systems are just a few of the technologies that our engineers have designed to make our stoves eco-friendly. These systems increase fuel combustion, boost heat extraction, and enable particulate matter to be kept to a minimum – our Eco-design Approved stoves produce up to 85% less PM emissions than the Eco-Design 2022 requirment.
We are currently working with the University of Exeter to develop an ultra low or zero emissions stove with a dual chamber system, building on a successful model developed by the Danish Technological Institute. This collaboration will have a monumental impact on product design for stoves and wood burners and is a great example of how physics and engineering can be used to establish environmental sustainability within manufacturing.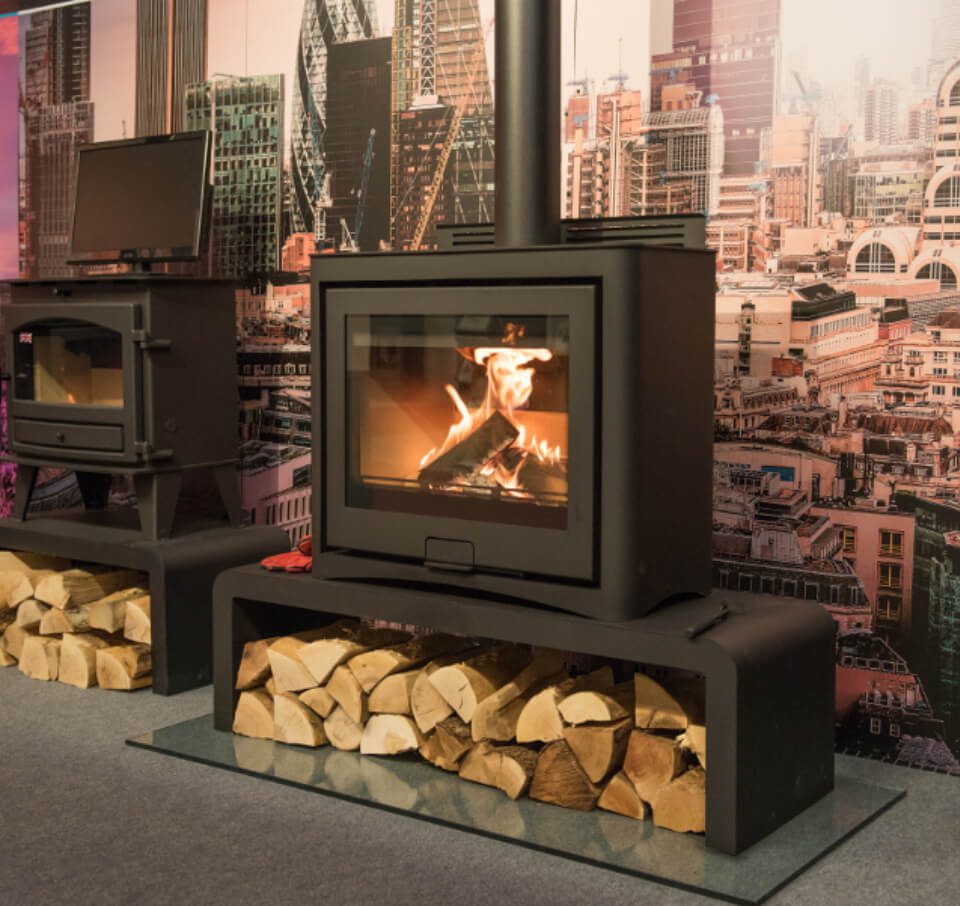 Renewable Energy & Recyling
As well as reducing stove emissions, we are also on a mission to lower our carbon footprint. In a bid to combat greenhouse gas emissions and reduce our dependence on fossil fuels, we installed 799 solar panels at our Cornwall factory. These generate electricity for the factory to run on, as well as excess electricity that is sold to the national grid. This year we have plans to drastically reduce our cardboard waste by re-using it as packaging material. We have also pledged to limit our plastic consumption by swapping plastic bags used for instructions and fixings, with recycled paper envelopes. Where we still need to use plastic to package our stoves, we commit to using Ecoplas, a greener alternative to traditional plastic.
All of our spare parts are now packaged using an inhouse recycling system. We now shred all of our old cardboard and use the shreds produced to protect all of our parts. This avoids any use of bubble wrap or any other similar materials. Paper tape is now also used for the packaging of all Hunter Stoves Group spare parts.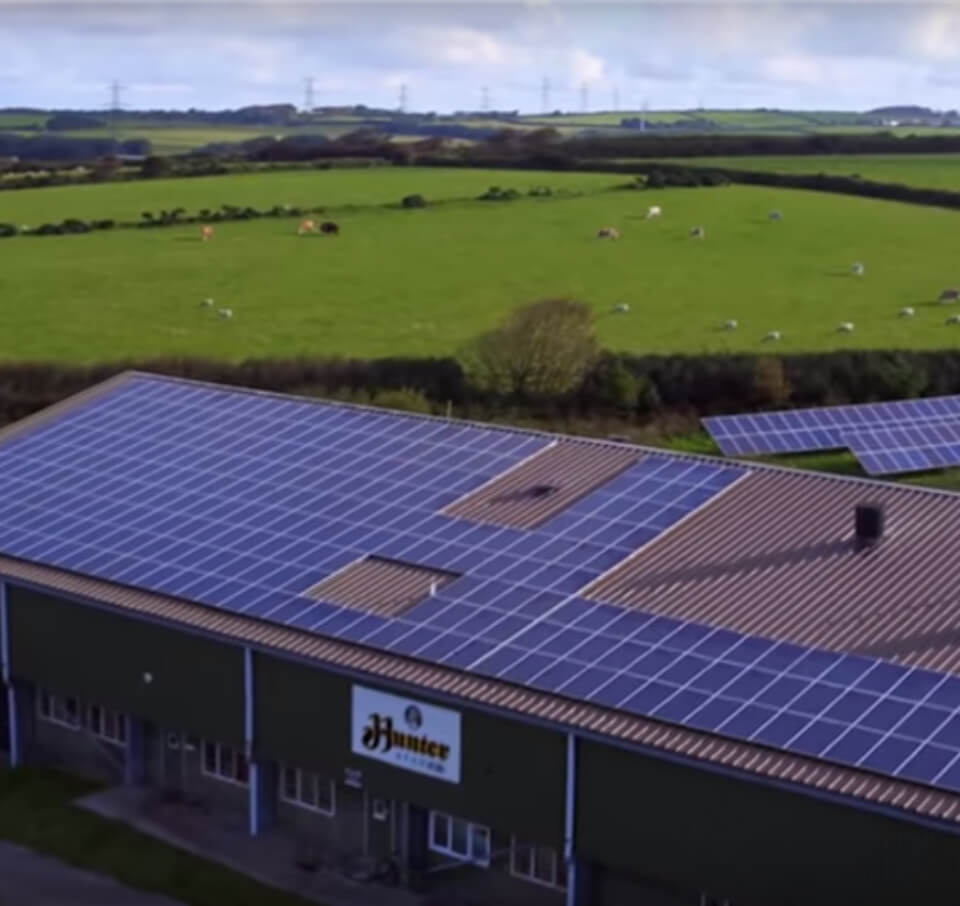 Woodland Trust
As part of our ongoing commitment to preserving the natural environment, in November 2017 we proudly became Rowan members of the Woodland Trust, the UK's leading woodland conservation charity. In November of 2018 we decided to upgrade our membership to Willow so as to increase our support. Our yearly support helps the Trust to plant more trees, protect native woodland and wildlife, and inspire everyone to enjoy and value our woods and trees. We believe that reforesting the UK is vital in ensuring the healthy future of our natural environment, and that by doing so we can preserve our country's natural heritage for it to be enjoyed by future generations.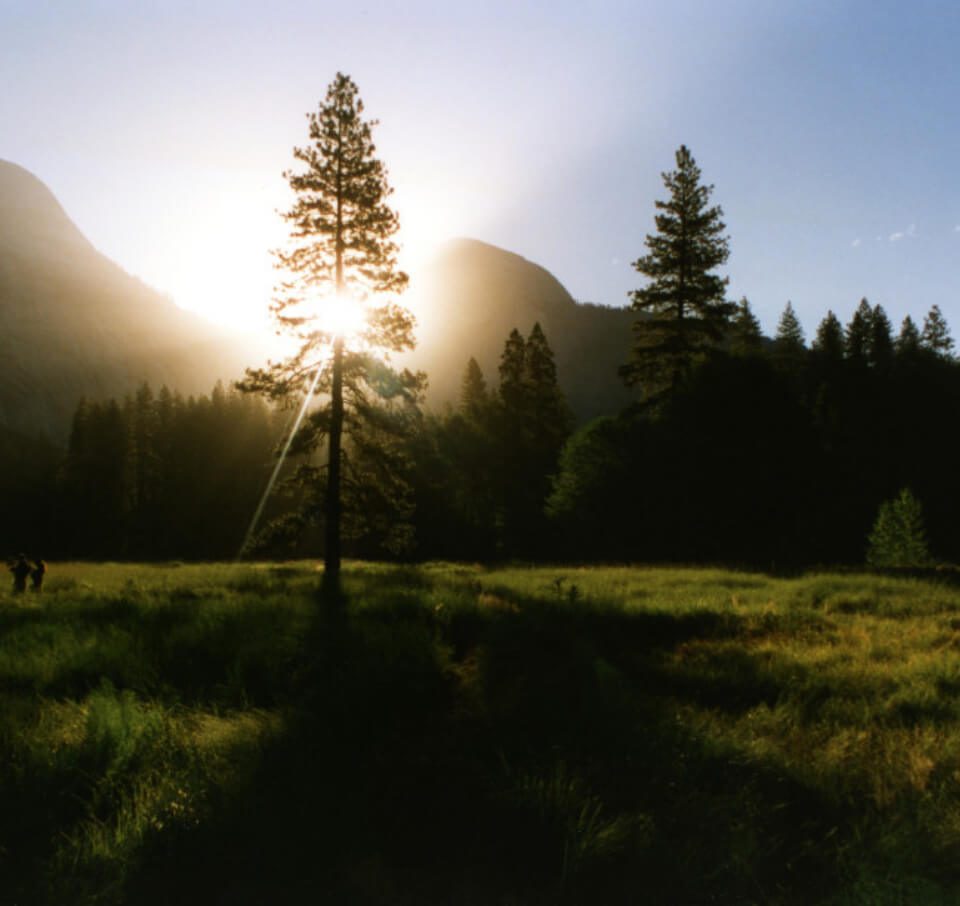 Grow Green
We are proud to be a part of the Grow Green initiative. An initiative that initially extends over a period of 12 months and that focuses on tackling several key environmental issues. By being a part of this scheme we have pledged to work towards reducing carbon emissions, reducing plastic consumption, and the increased adoption of the use of renewable energy throughout our business.
This initiative is sponsored by Stagecoach and Devon Contract waste.