A Memorable Day at Hunter Stoves Group: Welcoming Scott Mann MP to Our Camelford Factory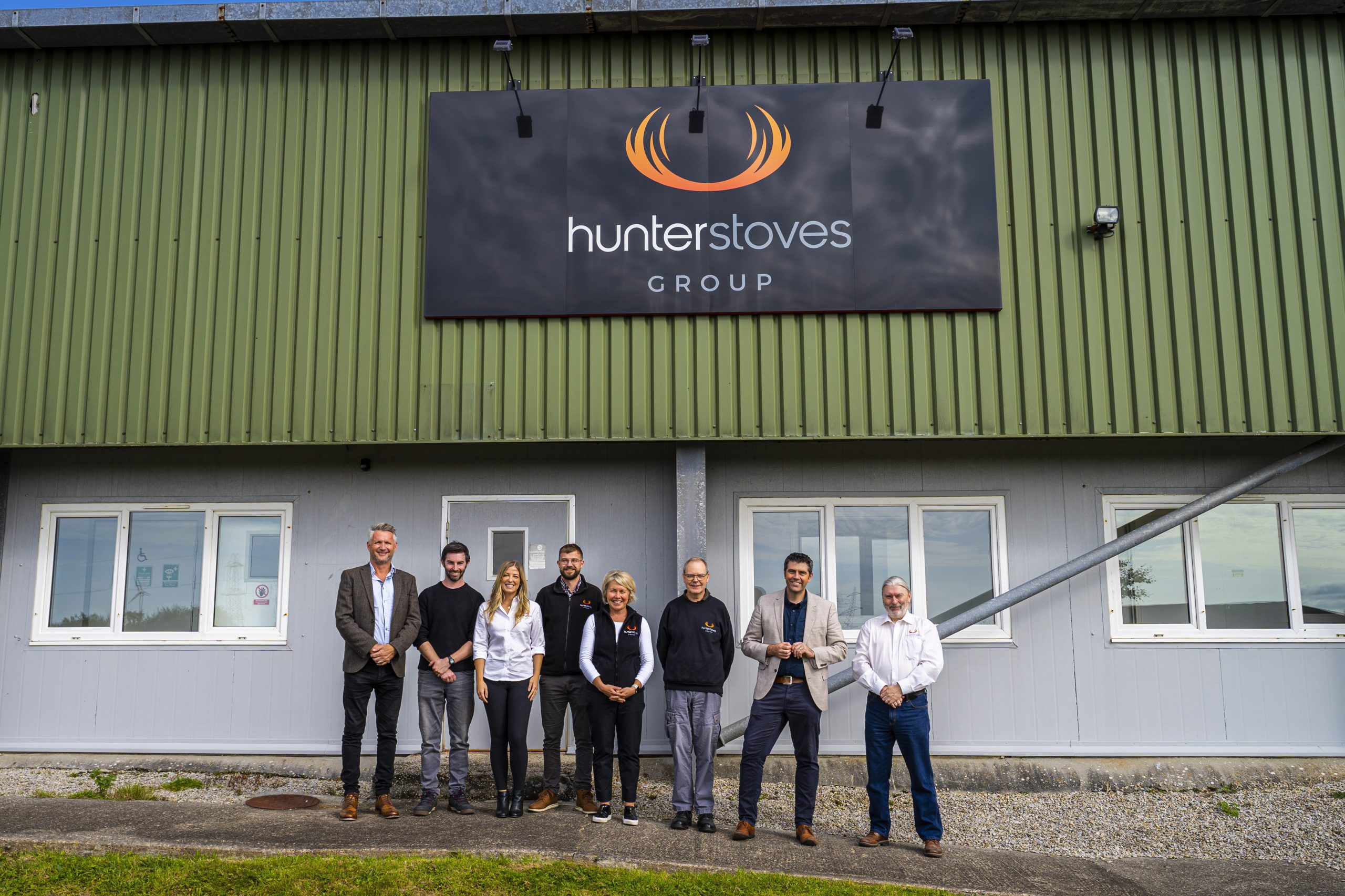 What a brilliant day it was. The sun was shining down on our Camelford factory as we hosted Scott Mann MP for North Cornwall. There's something about a sunny day that just makes everything feel a bit more optimistic, isn't there?
Andy Hill, Chairman of the Stove Industry Association (SIA) joined us, enhancing the collaborative spirit among team members from across the board—operations, engineering, project management, production, and marketing. To top it off, David Wilkins, a local photographer from Delabole, was present to capture professional images that perfectly encapsulated the essence of the day.
The Grand Tour
We kicked things off with a tour of our facility, and you could see Scott was genuinely interested. It wasn't just a walk through our production lines; we got him right into the thick of it—our research and development site. He saw firsthand the nuts and bolts of what we do, the innovation and care that go into each stove we produce.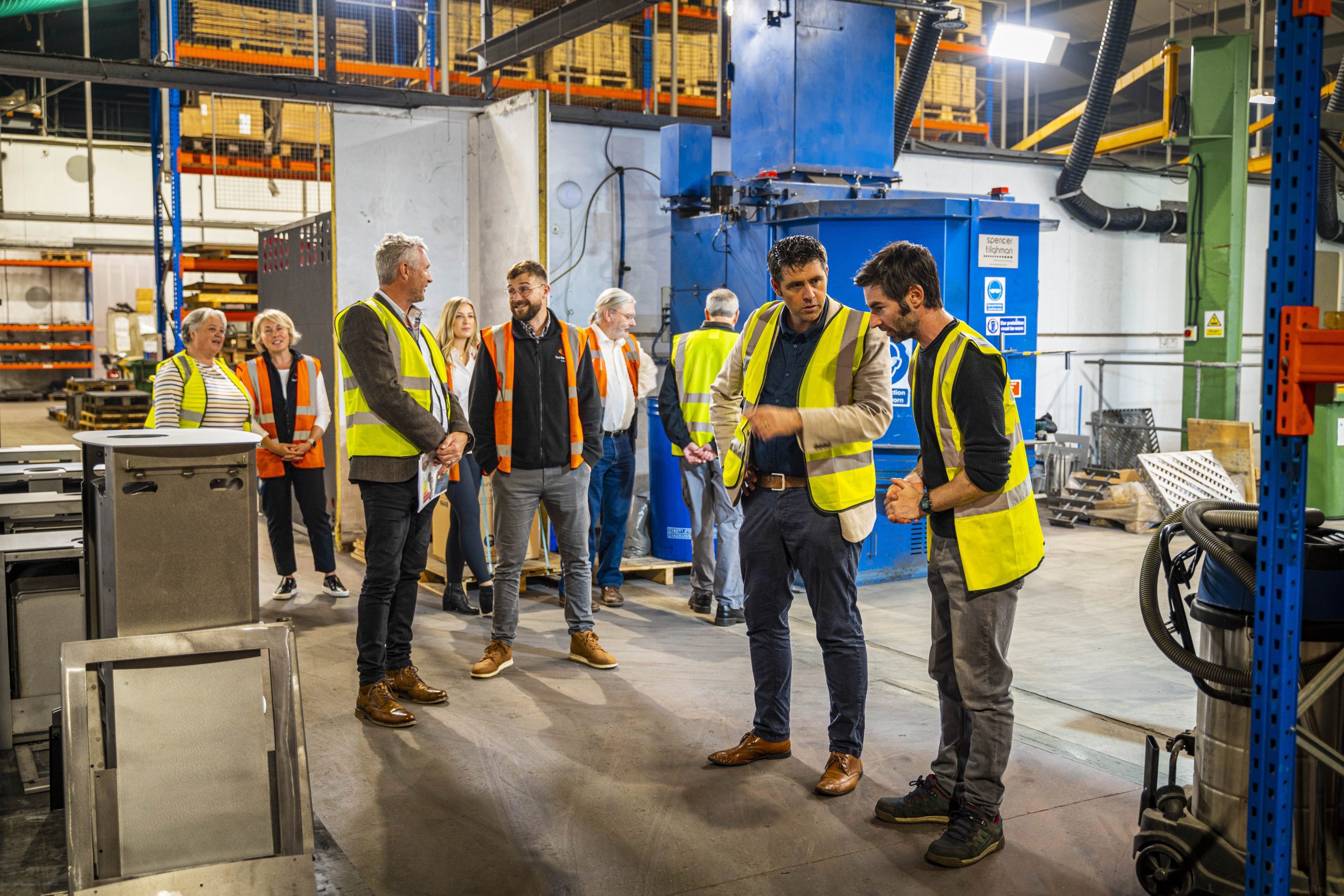 Setting the Record Straight
The heart of the visit was more than just show-and-tell. We had a mission—educating Scott on the significance of the wood-burning stove industry and clearing up some myths that float around. Let's face it, not everyone understands how wood-burning stoves can be both efficient and eco-friendly.
We clarified to Scott that our stoves are not the environmental hazards some might perceive them to be.. They're actually high-efficiency tech marvels. Fantastic combustion, high efficiency, low emissions—that's our mantra. We think we got the message across pretty well.
Andy Hill (SIA) took the opportunity to delve into some important distinctions within our industry – specifically the differences between eco-design stoves and traditional open fires or older stove models. This was an ideal opportunity to demonstrate how far stove technology has come and with any luck will help to shape future perceptions for the better.
Community Counts
Scott seemed impressed about the jobs we're providing locally. We're not just a business; we're a community. When you're operating in a place like North Cornwall, you understand the importance of offering good, steady jobs to keep the community thriving.

Talking Future Moves
By the time the visit was wrapping up, Scott was keen to get into the nitty-gritty with Andy Hill about the Stove Industry Association's role. Now, that's a win in our books. Opening up that line of dialogue is key for not just us but for the industry at large. We're all in this together, after all.
So there you have it—a sunny day, insightful conversations, and steps towards a more cooperative future for our industry. We couldn't have asked for a better visit, and we're grateful to Scott Mann and Andy Hill for taking the time to see the work we're passionate about. Here's to many more such fruitful days ahead!